Empowering students to take ownership of their education.
Supporting education and innovation through our art and architectural design program.
Students present design critiques at SDC if they wish to pursue our Design pathway to student learning.
We are a small school located in the Hell's Kitchen area of Manhattan. We are one of five schools that are housed in the Park West campus.
Mission Statement
At SDC, we believe that students learn best when they are intellectually challenged to make connections, utilize higher order thinking, and make their thinking visible.
In order to make this happen, our teachers work hard to create thoughtful curriculum designed to explore significant and challenging content by pushing our students to think critically. We take seriously our need to develop learning experiences which meet the required level of challenge, are culturally responsive, and provide the necessary supports for students to engage.
In all SDC classrooms students are:
Collaborating with their peers

Taking responsibility for their learning

Making their thinking visible to explain their thinking process
Prospective students Links
If you are interested in attending an open house or coming in for an individualized tour of the school please click the link below to find more information. You will also find information regarding our "shadow a student" days at SDC on this page as well.
Welcome to our school community! We love to have all of our families involved at our school, holding multiple PTA meetings throughout the year and also several celebrations to acknowledge our students hard work. Use the link below to find useful information such as the DOE calendar,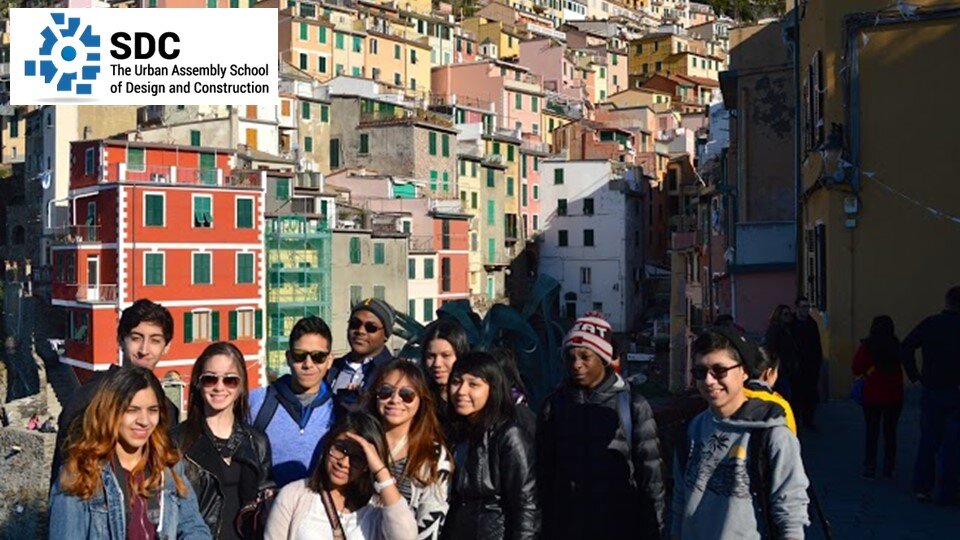 Education happens within the context of a larger community. This is why it is important to us that our students feel welcome and engaged here at SDC. Please follow the link to some of our former student's achievements.
Get in touch with us
Administration Contact Info
Principal: Meredith Matson
meredith.matson@uasdc.org
Phone: 212-586-0198 ext. 4708
Assistant Principal: Gerry Hudak
gerry.hudak@uasdc.org
Phone: 212-586-0198 ext. 4972